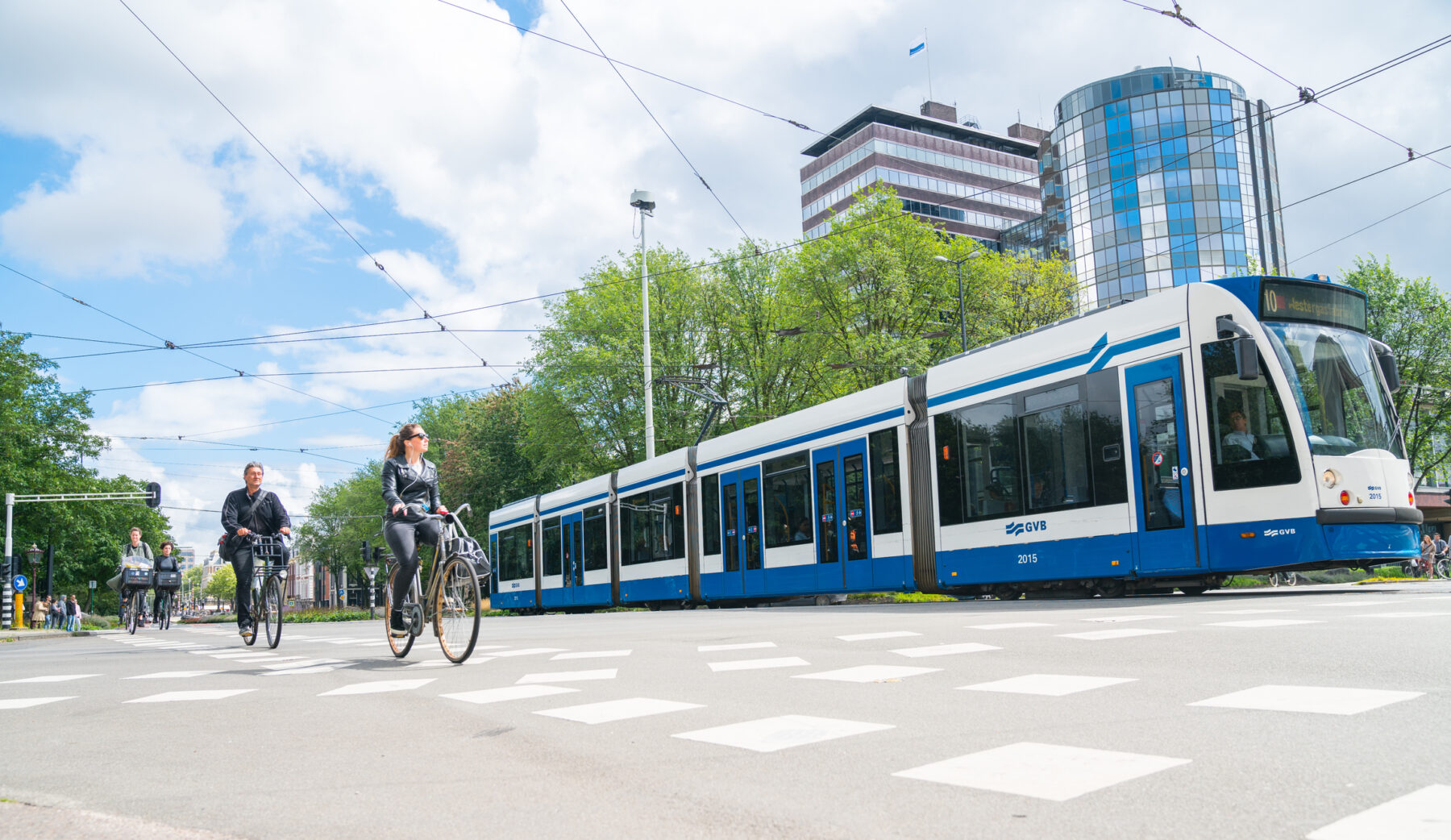 The future of mobility is now
With our results-driven strategic stakeholder management approach, we get things done and accelerate change, together.
Sustainable transport includes public transport, such as zero-emission busses, electric vehicles and active travel (walking and cycling). Environmentally sustainable, low-carbon technology and innovation in transport, such as the Hyperloop vacuum-based transportation system, and hybrid and electric aircraft are also part of sustainable transport.
Sustainable transport improves people's health by encouraging walking and cycling, and by reducing air pollution from transport emissions. It also creates better places in which to live and travel and, at the same time, drives clean economic growth.
VINU brings together public authorities, industry and communities to make towns and cities better places in which to live, improving air quality and the health of residents. We also work actively to encourage all stakeholders to take urgent action on climate change.
What we do:
VINU provides strategic stakeholder management in sustainable transport projects, including developing strategies for community engagement. For example: public transport, parking, cycling, urban freight distribution and delivering electric vehicle charging infrastructure
VINU advises on issues related to governance and collaboration
VINU supports stakeholders by offering experienced consultancy services on new mobility concepts such as smart mobility, Mobility as a Service, zero-emission public transport and driverless transport
Zero-emission busses in the Amsterdam Transport Authority region
Regional fast cycling routes in the Metropole Region Rotterdam The Hague
Assessing the possibilities of a Hyperloop high-speed transport system
Get to know us!
Contact the UK team