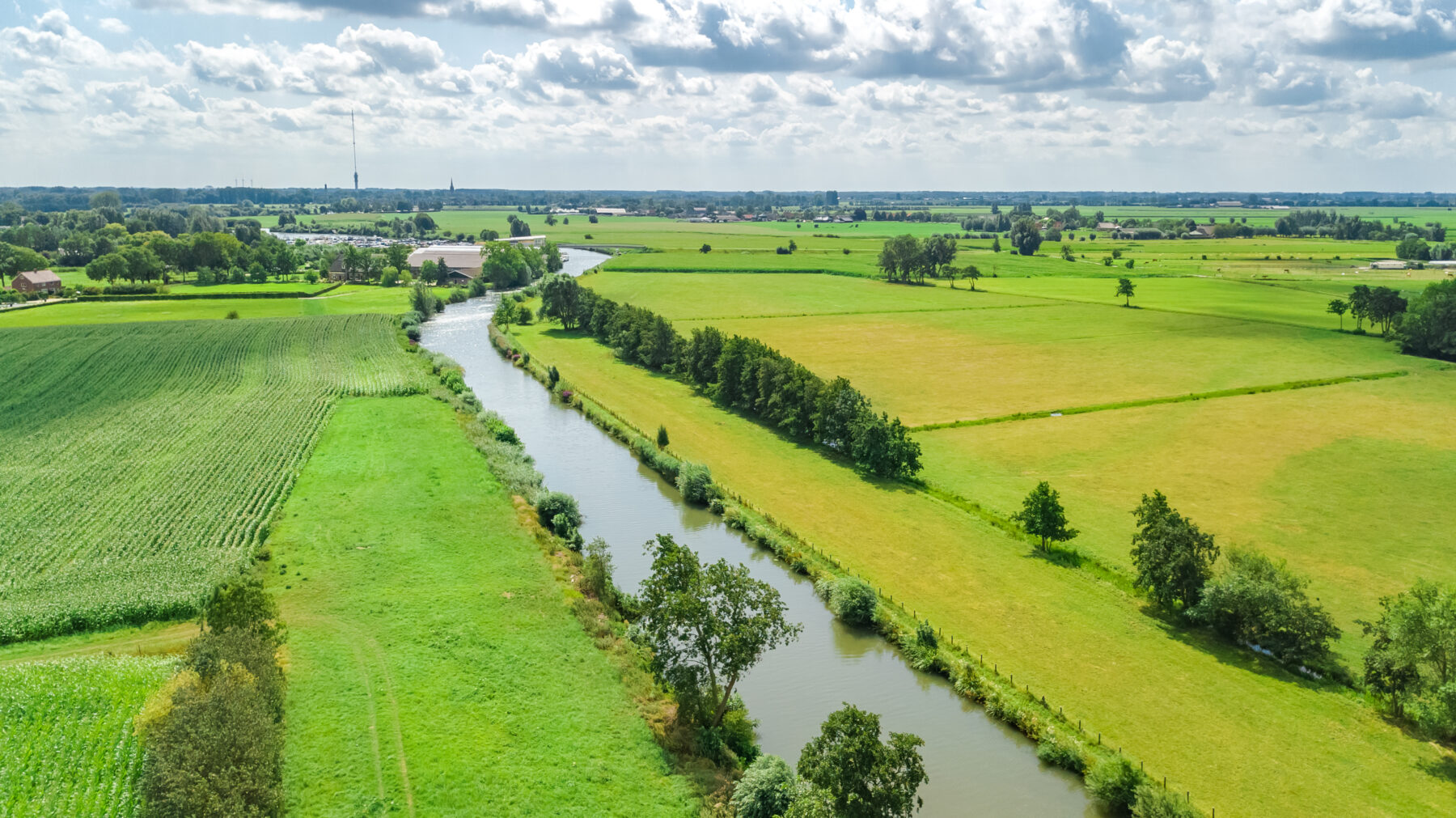 Creating a balance between people and nature
There are various transitions necessary in order to realise sustainable development that will impact our rural areas. This includes the energy transition, the transition to a more nature-inclusive way of farming, embracing nature-based solutions to help protect against flooding, and becoming more climate adaptive.
Population growth and economic development are leading to an increased demand for housing and recreational opportunities, both within and outside of cities. Rural areas are also facing major challenges, including soil subsidence, flooding, drought, demand for space for nature development, nature-inclusive agriculture and the need for energy generation by the sun and wind.
Energy, Land & Water projects are particularly challenging because of the many different parties involved: farmers, landowners, environmental NGOs, recreational entrepreneurs, residents, water companies, local authorities and other statutory organisations all have different interests and views. VINU coordinates, connects and communicates with the various stakeholders, and delivers the required results.
What we do:
VINU establishes new forms of collaboration, bringing together public and private parties and ensures correct process agreements are put in place
VINU facilitates the co-creation of vision statements, ambitions and the steps to realise them
VINU manages the preparation and realisation of the energy transition, including strategic stakeholder management
Showcasing 'nature-inclusive agriculture'
Strengthening the Markermeer dykes, giving a boost nature and recreation
Drawing up a participation strategy for the banks of the Oostvaarders Lakes
Want to know more?
Contact the UK team