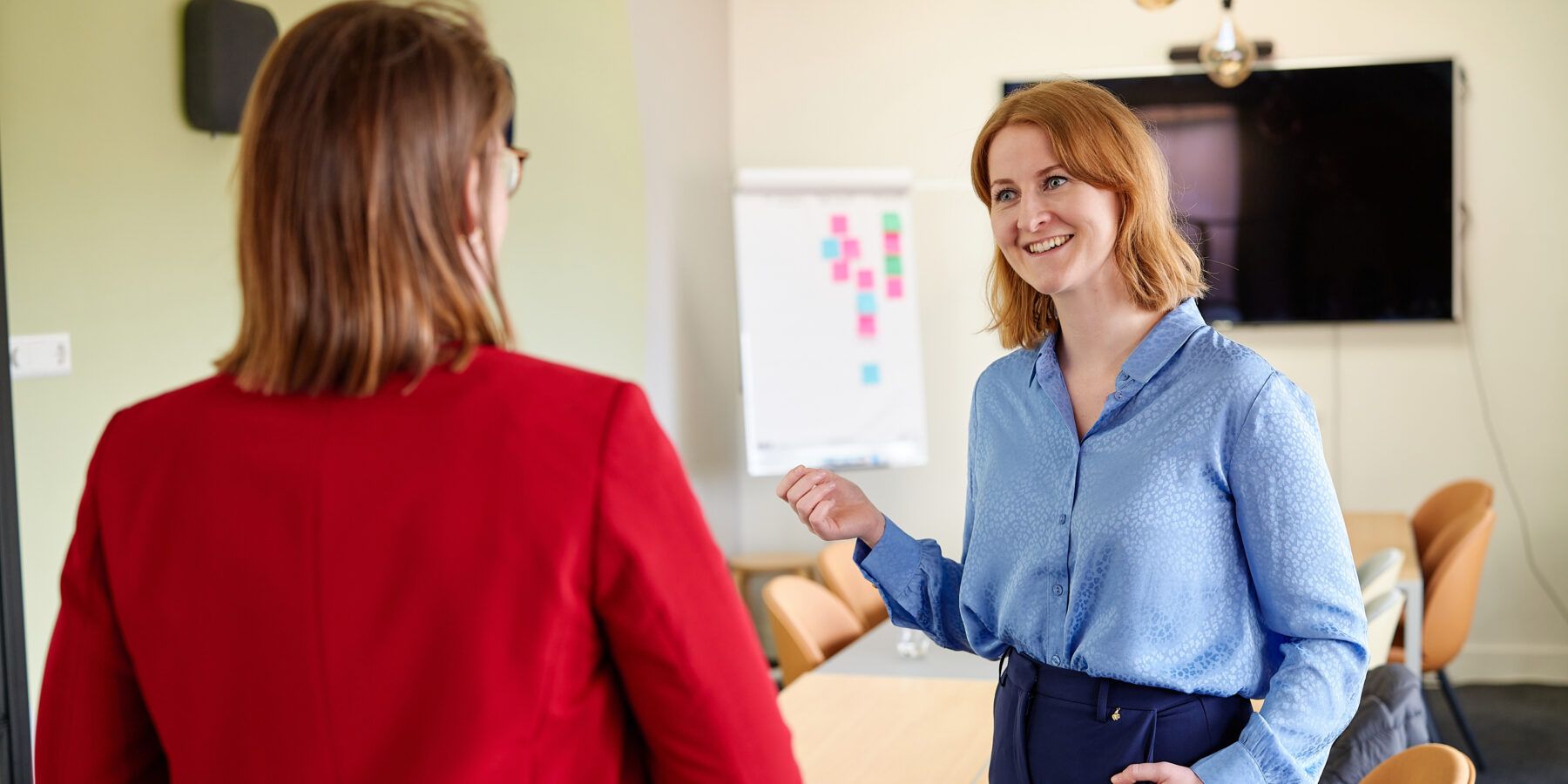 In 2016 Jessica graduated from Wageningen University with a Master's degree in International Land and Water Management. She kick-started her career by following a 2-year personal leadership programme.
Jessica has previously worked for the National Association of Water Companies in the Netherlands. In 2017 she joined VINU as project manager. In her current role she is the account manager for VINU in the United Kingdom. She also works for Thames21 as a partnership manager.
Clients and colleagues describe Jessica as organised, analytically strong and reliable. Due to her multidisciplinary background she can easily switch between different areas of expertise and thereby bring people together. Jessica loves unravelling complex issues – together with others – and finding sustainable solutions. She excels at building collaborative partnerships with various stakeholders and has experience with engaging all sectors of society, including businesses, farmers, civil society and local authorities.